Powerful Induction Heating
1000W powerful induction heating for faster and tastier rice.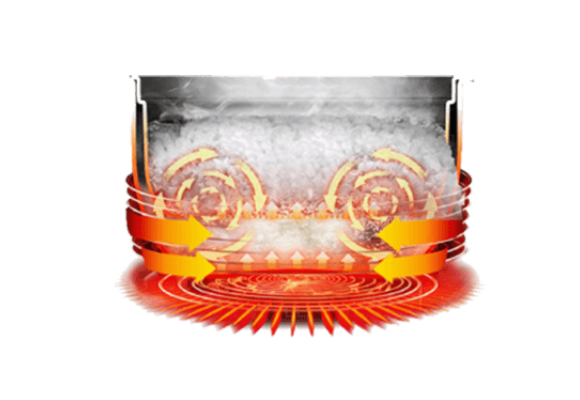 Sugar Removing Basket
Innovative sugar-removing basket effectively reduces the unhealthy digestive starch from rice by up to 35%*.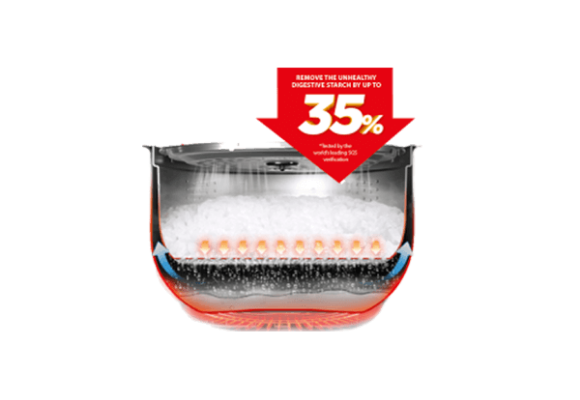 Optimal Simmer
With the precise temperature and time, the rice is cooked for just right. It increases up to 58% resistant starch that can have positive health effects.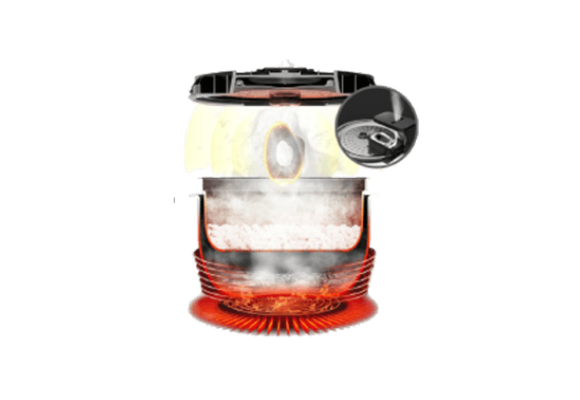 3mm 7-layer Bincho Charcoal Pot
Super thick with 7-layer inner pot transfers the heat evenly to deliver the fluffy and tasty rice. Incorporates high quality Japanese oak layer in the pot to balance the moisture and maximize the taste of perfect cooking.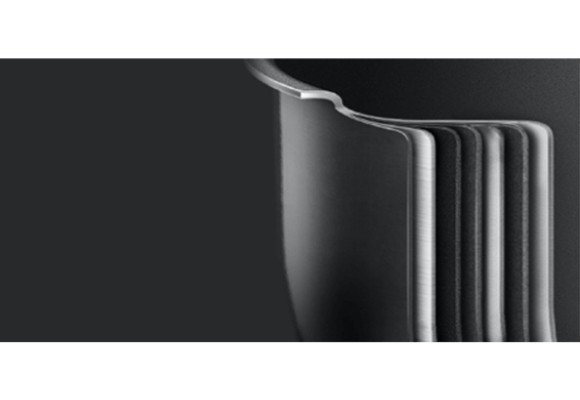 3D Heating
Uniform cooking to cook the rice thoroughly for best results.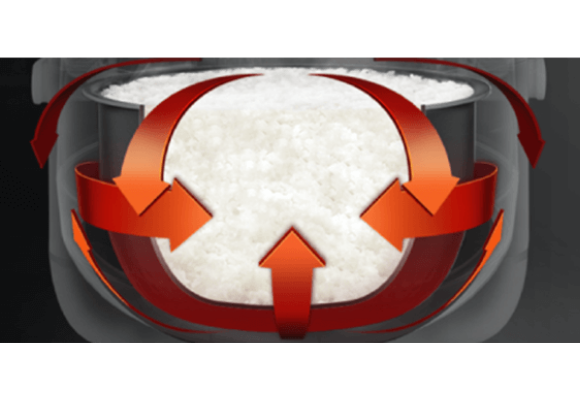 17 Pre-programmed Menu